Your convenience,
our passion.
Opening doors towards your comfort and safety.
Our Story
Sesame Lab is a startup founded in 2018 and it offers a blockchain-based integrated digital key platform service. It is capable to develop both hardware and software security solutions, and is carrying out various projects aiming to digitalize all physical keys in the world and to make a "world without physical keys".
Our Vision, Mission,
Core Values
Vision
The world's safest digital key platform.
Mission
To provide reliable products and services that with end-user in mind.
Core Values
Safety | Convenience | New Challenge | Flexibility | Trust | Transparent Communication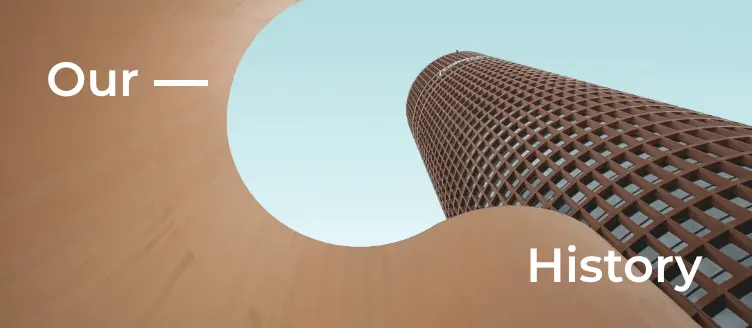 Now
Launched a blockchain-based digital key platform (KEYRING)
Launched KEYRING platform in Singapore and Japan
Launched blockchain-based main entrance system
Changed a corporate name (KeyWe > SESAME LAB)
To launch new four hardwares
To launch space management solution
To launch ERC-20 token
To expand smart home business
Entered a new overseas market (Taiwan)
2021
Opened the very first physical store in Gyeong-gi Province
Entered new overseas market (Russia)
2020
Won a million-dollar export tower prize
Entered a new overseas market (Japan)
2019
Participated in 2019 International CES
"Works with SmartThings" certified by Samsung
Smart locks launched on Amazon.com
Entered new overseas Markets (Saudi Arabia, Vietnam, Thailand, Indonesia)
2018
Attended CES 2018
Entered new overseas markets (Singapore, Malaysia, Hong Kong)